06 Jan

Bass Guitar Lessons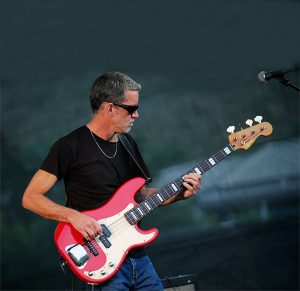 Bass Guitar Hawke's Bay. Chris Taunt is a working man's bass player. His teaching style reflects a no- nonsense approach of learning songs as a way to learn and distinguish musical styles. His unique methods are based on getting students playing songs right from the get-go.
Theory tips and musical styles are all acknowledged in lessons but the primary focus is to get grooving on the bass working on rhythm, groove  and how do develop 'feel' in your playing  of music.
For enquires about Bass Guitar Lessons please contact Chris
Phone: 021-210 6379 or email nakedgunbandnz@gmail.com
Online training is now also available.