05 Feb

Guitar Lessons Hawkes Bay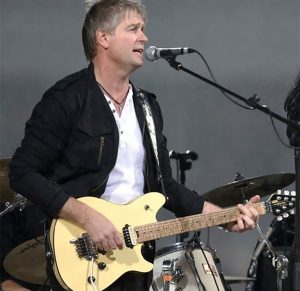 Guitar Lessons Hawkes Bay Jason is a very well known guitar player in the Bay. His tuition style covers all aspects of technique, theory, composition and practical knowledge to enable guitar players of any level to extend their abilities.
With informative enjoyable one-on-one lessons Jason has the knowledge base and practical approach to assist guitarists reach their goals. Jason has worked with many leading NZ musicians and teaches both privately and in schools.
If you would like to enquire about guitar lessons please contact Jason
Phone: 021-367939 or email jason.alexander237@gmail.com